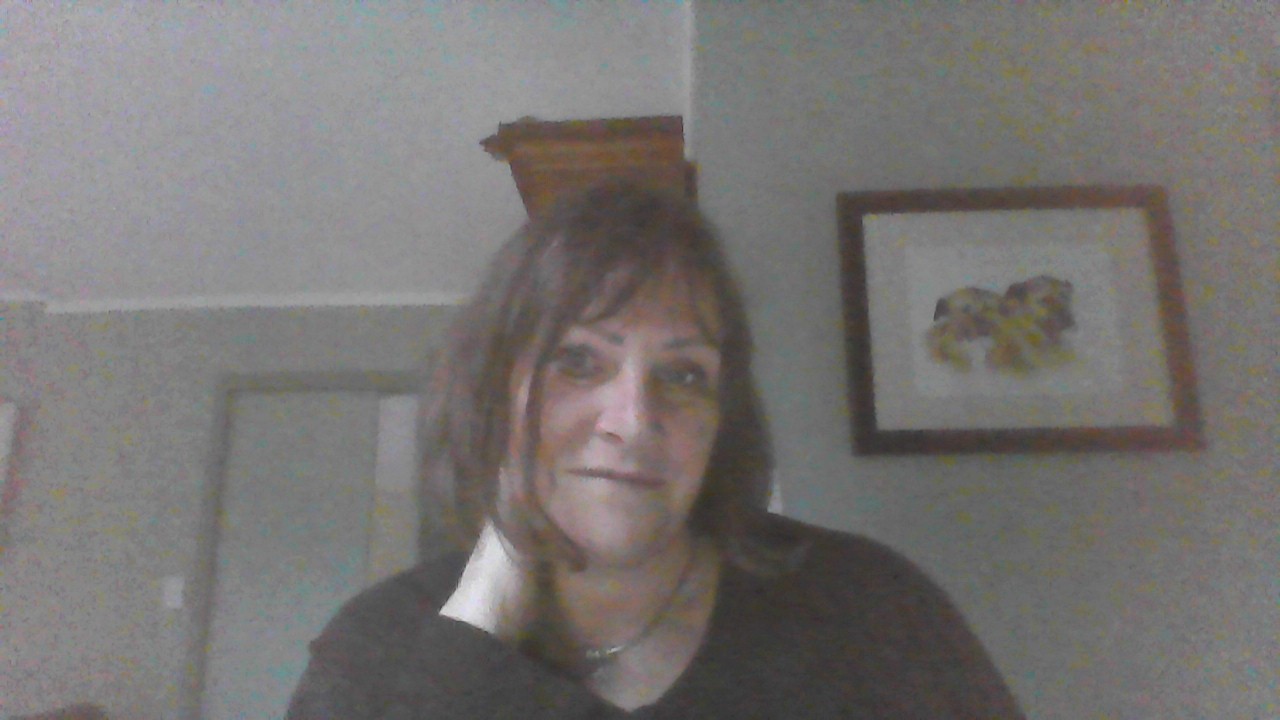 If you are going through change or transition of any kind and need guidance, Jane Field is the person to talk to!
She will make a lasting contribution to your life, helping you to see your situation more clearly, and opening your eyes to new opportunities and possibilities.
And she is well qualified to do so!
With a Graduate Certificate in Career Development, a Masters in Applied Linguistics, and a Post Graduate Diploma in Teaching English as a Foreign Language, plus, a Certificate in Supervision Skills for Health and Social Service Professionals, you could say that Jane knows her stuff!
Her considerable skills include career planning, counselling and coaching; change support; professional supervision (supporting other professionals in their work), Employee Assistance Programme support and preparation for the workplace.
Jane has lived and worked in the UK (where she's from), Germany, Israel, France and, of course, here in New Zealand, in both Auckland and Dunedin.
Her extensive career includes time as a senior lecturer in ESOL and Foundation Studies and a decade as a career practitioner at Otago Polytechnic.
No stranger to other cultures, Jane has taught English-as-a-foreign-language, through which she learned how to communicate clearly, while being courteous and respectful of culture. It has also allowed her to meet students from all over the world. And for the last few years, she and her husband have hosted students from Japan, Korea, and China who were in New Zealand to study.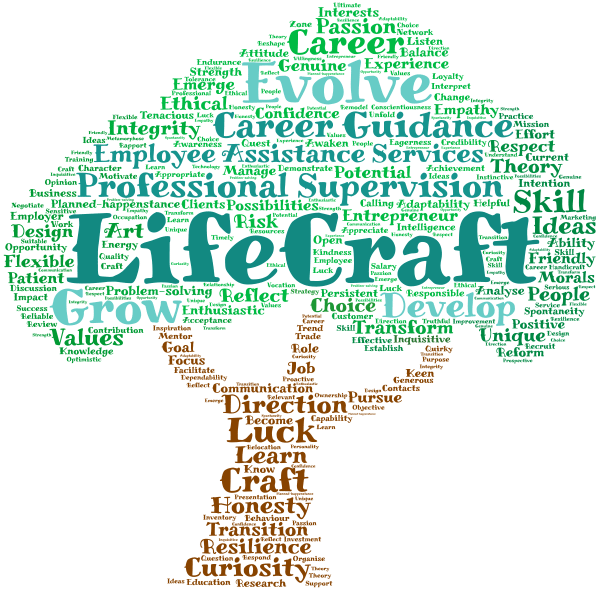 Jane says, "I love being invited into someone's life and listening to their story. It is humbling … and the stories are so important. It's not just their job, unemployment or redundancy, that they come to see me about, it's also what has happened in the past, is happening now, and could happen in the future … all of which have an impact on a potential decision.
As a career practitioner, I work with people exploring the many options available at various stages of their career; from teenagers at school, not too sure what choices to make regarding 6th form subjects to people near or post-retirement just wanting to do something different. And, of course, all those in between … people thinking about whether to study or work, people returning to the workforce, and those going through a change of career."
Jane is a Professional Member of the Career Development Association of New Zealand (CDANZ).